All you have to do enter an email for the raffle and we will notify you if you are the winner in the same email. Raffle will be in the office every 3 months starting September 30th.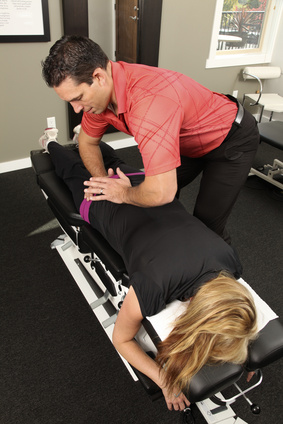 If you have pain right now don't wait around call us at 516-616-0942 so we can take care of it right away, if you are the winner we will add the visits at the end of your treatment.
If you are the winner but not in pain then gift it to someone else! Call Dharmi at 516-616-0942 to issue a gift certificate.
Gift certificate is valid for a year from the date of issue.